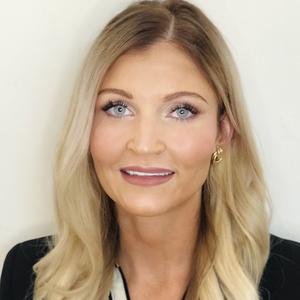 Since joining OUINO Consulting in July 2016, Sandy manages client accounts consisting of companies from Europe, Asia, and South America, throughout their expansion into the U.S. market. She leads marketing and sales development projects as well as FDI (Foreign Direct Investment) services to government institutions.
Prior to joining OUINO Consulting, Sandy worked as a Consultant for the German American Chamber of Commerce of the Southern US, Inc. in Houston, TX. There she promoted bilateral trade between Germany and the United States by organizing international trade missions that were funded by the German Federal Ministry of Economics and Technology (BMWi).
She was born in Germany and spent years working and studying in the Netherlands, Spain, Mexico, Germany and the USA.
Events featuring Sandy Palaniappan
Events featuring Sandy Palaniappan