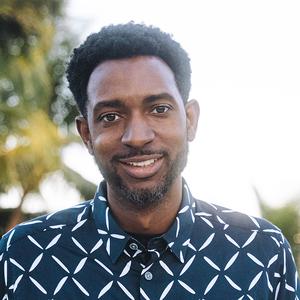 James Norman is a serial entrepreneur who at age 16 built his first online company, an automotive e-commerce site called MJH Sound.com. While previously he may have been known as a visionary in automotive product planning, over the past 10 years in the media entertainment industry he has become a thought leader in video consumption behaviors.
His latest venture, Pilotly, is the first market research platform built for creative content. His platform enables research teams to gather rapid feedback from audiences at scale. Today, the platform provides insights to NBCUniversal, ViacomCBS and others.
James earned his BSE in Electrical Engineering from University of Michigan and is a proud member of the 500 Startups family. He's a partner at Transparent Collective, a non-profit that accelerated the most Black tech founders to funding, and Board Advisor at Zoo Labs music accelerator.
Events featuring James Norman
Events featuring James Norman