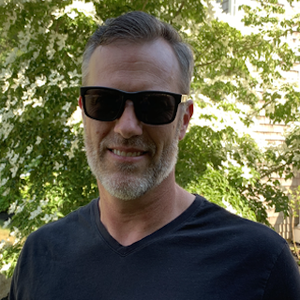 "Aaron Swain is a senior-level analytic professional with a 22-year record of leading cross functional engineering and data science teams to deliver data-driven insights and technical solutions to meet strategic needs in challenging and uncertain environments.
Currently enabling our Government to transformationally change how they build, run, and secure software.
Prior to VMware, I built a new business unit within the Joint Special Operations Command that rapidly delivered software solutions that leverage data to optimize how they plan, track, and report their operations."
Events featuring Aaron Swain
Mar 12, 2022
2:30pm — 3:30pm
Events featuring Aaron Swain
Mar 12, 2022
2:30pm — 3:30pm