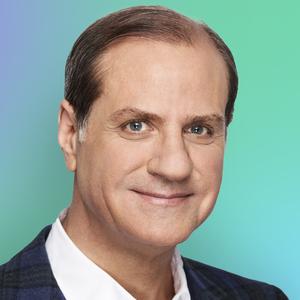 Dr. Gavin Michael is Chief Executive Officer of Bakkt, where he is responsible for setting the strategic direction of the company, management of the company's resources and planning for its business objectives, and the administration of the company's boards.
Prior to Bakkt, Gavin was Head of Technology for Citi's Global Consumer Bank (GCB), a team dedicated to providing services that enable growth and economic progress for individuals and businesses around the world.
Before joining Citi, he was Head of Digital for Consumer & Community Banking at Chase, where he was responsible for all aspects of the digital business, including the Chase Mobile App and Chase Online. With oversight across Customer Experience and Design, Product Design and Payments, as well as the engineering and technology.
Events featuring Gavin Michael