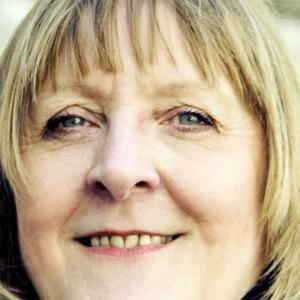 Fiona is Creative Director and Chief Executive of the Space. The organisation, established by Arts Council England, supports the UK arts and cultural sector make great art and reach new audiences using digital media, content and platforms.
Over the last few years The Space has commissioned over 350 digital projects from arts organisations around the UK, and worked with over 800 organisations helping them explore, develop and evolve their digital strategies.
Fiona is a music and arts producer with over 25 years' experience producing and commissioning programmes. She has worked in the UK indie sector for most of her career but spent 6 years working in BBC Music. She has produced a variety of award winning films including performance, documentary and entertainment programmes that have received Prix Italia, Emmy, Grammy and BAFTA awards. She has extensive experience working with cultural institutions in the UK and has provided consultancy services on the arts and the digital world to organisations including Arts Council England and English National Opera. A former chair of climate change charity Cape Farewell, Fiona is currently Chair of The Cornwall Museums Partnership.
Events featuring Fiona Morris
Presented by
Arts Council England
Events featuring Fiona Morris
Presented by
Arts Council England