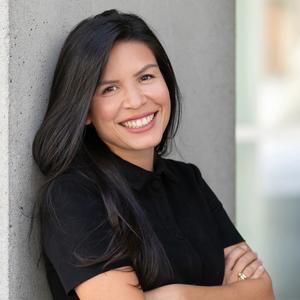 Business executive wired to drive fast profitable growth.
I've built my career in marketing and business, working within the Canadian startup ecosystem and also supporting the digital transformation of large scale enterprises.
I co-founded a marketing consultancy that aims to help businesses grow, from funded startups to corporate brands, driving the success of our portfolio clients, investments and supporting the growth of our team of consultants.
When I'm not driving business growth in any shape or being a mom, I'm a contributor in the immigrant and startup community, assisting as a mentor to newcomers and entrepreneurs. I'm wired to give back and contribute as much as I can in the form of inclusion, opportunities and connections when there's a fit.
Events featuring Caren Carrasco