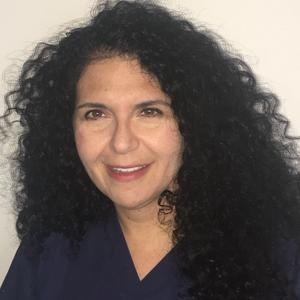 Dr. Sue Sisley MD is an Arizona-based Internal Medicine physician.
Sue is also known for her pioneering research and serving as volunteer medical director for over 40 state Cannabis Industry operating licenses from Hawaii to New Jersey since 2010.
Sue has been fighting for quality REAL-WORLD cannabis samples to conduct FDA clinical trials. She is President of Scottsdale Research Institute & best know for FDA controlled trials with Vets & 1st responders examining safety/efficacy of inhaled marijuana flower for treating severe PAIN & PTSD.
Sue has been conducting studies/publishing positive outcomes on Cannabis for opioid reduction/substitution with her team at University of Michigan.
Dr. Sisley has levied 3 FEDERAL lawsuits against the DOJ/DEA over past few years to remove barriers blocking Cannabis research.
Each petition was successful in chipping away at this 52 year old government-enforced monopoly.
The culmination of these Federal court cases resulted in Dr. Sisley finally being awarded her own DEA Schedule 1 bulk Manufacturer License which gives her the privilege of growing her own Cannabis Flower for her own FDA-approved clinical trials. The acquisition of this Federal Cannbis cultivation license represents a dream that she shared with her mother Hanna Sisley MD who was a renowned primary care physician — they were in practice together for 20 years serving as the only mother-daughter physician team in all of Arizona.
Dr Sisley serves as President of Field to Healed Foundation, a 501c3 arm of SRI dedicated to studying botanical medicines for veterans & police/fire/EMTs to evaluate safety/efficacy of cannabis & psilocybin mushrooms for treating PTSD, pain, and potential for opioid reduction/substitution.
Events featuring Sue Sisley
Mar 15, 2022
10:00am — 11:00am
Events featuring Sue Sisley
Mar 15, 2022
10:00am — 11:00am