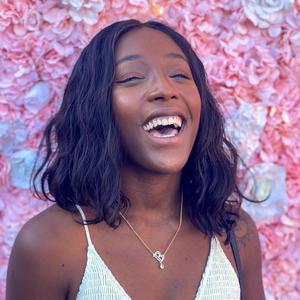 Bianca Bussereth is the co-founder and CEO of Mentally Fit, a digital tech company she founded in 2019
with the mission of bridging the gap in access to mental health care. As a community strategist with a
formal education in public relations and advertising, Bussereth understands the importance of brands
connecting with their target audience in a meaningful way right from the start. Bussereth has been able
to do just that with Mentally Fit, growing the digital community component of her startup to over
100,000 members in its first year of inception.
With over eight years of experience in community strategy and marketing, corporate events, and
operations management, Bussereth has had the opportunity to work with relevant brands in the top of
their category, including HBO, Classpass, Smashbox Studios and Global Edit. She has also lent her
expertise and passion for mental health to the healthcare industry through her work at residential treatment centers in LA.
Events featuring Bianca Bussereth
Events featuring Bianca Bussereth