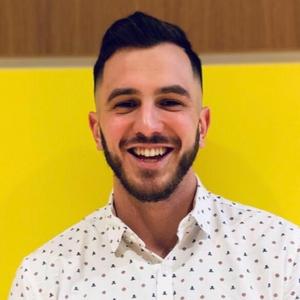 Dan Pierce is the co-founder & COO of Mentally Fit, having leveraged his 15+ years of experience in
operations management, digital marketing, and public relations to create the digital tech company with
the mission of bridging the gap in access to mental health care.
Pierce began working in mental health in 2008, and has contributed to the field as an addiction specialist
at Visions Treatment, Promises Treatment, Starbent Recovery, Klean Treatment, and Trauma Research
Foundation. He has also contributed to Thrive Global as a mental health and wellness writer, and
conducts public speeches on those topics throughout the US.
Events featuring Dan Pierce
Events featuring Dan Pierce