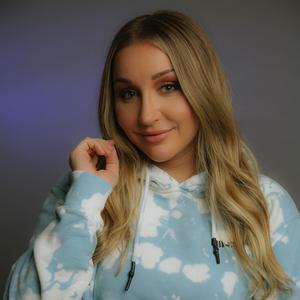 Jessica Blevins is a gamer, activist, entrepreneur, fitness enthusiast, digital personality, and expert in gaming and esports who's breaking barriers across the space. Aside from her affectionate personality, Jessica is a businesswoman, managing the world-renowned Team Ninja brand and beyond. Through her success, she has accumulated over 1.1M followers on Instagram, 605,000 followers on Twitter and 467,000 followers on Twitch.
In addition to creating content and live streaming, Jessica is a champion for important causes. She has worked with 4ocean, supports animal advocacy, and gives back to her community on a regular basis. Through her tremendous growth and impact within the digital space, she has been featured in publications such as Forbes, Business Insider, and more.
Jessica has worked with sought-after brands such as ROCCAT, Trident, Sour Patch, NordicTrack, Crest and more.
Events featuring Jessica Blevins
Mar 11, 2022
2:30pm — 3:30pm
Mar 12, 2022
11:00am — 12:00pm
Events featuring Jessica Blevins
Mar 11, 2022
2:30pm — 3:30pm
Mar 12, 2022
11:00am — 12:00pm