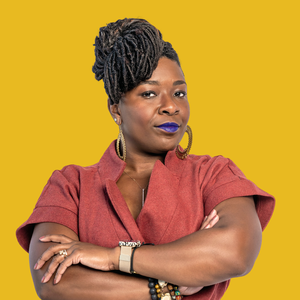 Educating and organizing is what Frederika Easley is about! For over a decade she has worked in various capacities around the country on campaigns with a central focus of tipping power dynamics in the favor of working families and assisting them with realizing their power. In New Orleans she worked to organize educators who decided to return after the wake of Hurricane Katrina. In Detroit it was the fight to regain local control of the school district and for much needed and deserved resources. Most recently, organizing nurses and healthcare professionals to build union density in facilities and within large healthcare groups.
Her passion led her to work on committee's that addressed issues such as racial equity, diversity hiring and retention practices and professionalism. Also creating a national task force to tackle inequities experienced by both employees and consumers of our nation's healthcare system.
She is excited to bring that same passion to equity work in cannabis.
Events featuring Frederika McClary Easley
Mar 15, 2022
4:00pm — 5:00pm
Events featuring Frederika McClary Easley
Mar 15, 2022
4:00pm — 5:00pm