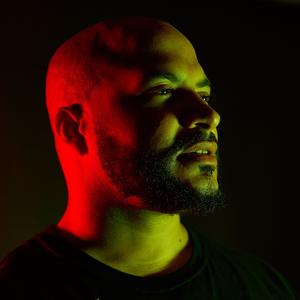 Vladimir Bautista is the CEO and Co-Founder of The Happy Munkey brand, an internationally-known NYC lifestyle company that is synonymous with cannabis culture.
Vlad, and The Happy Munkey are strong advocates and leaders in the cannabis space as well as curate popular and award winning (Clio) VIP events that connect Cannabis friendly politicians, chefs, doctors, influencers, athletes, and creative artists.
He has been featured in many mainstream media outlets including CNBC, Bloomberg Business Week, USA Today, Rolling Stone, and NBC News among others.
Events featuring Vladimir Bautista
Events featuring Vladimir Bautista