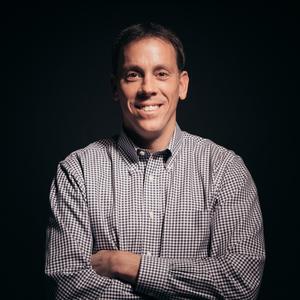 Jim VandeHei is a co-founder and CEO of Axios, a media company focused on breaking news and invaluable insights across politics, tech, business, media, and the world. Axios was created to help readers and viewers get smarter, faster across the topics reshaping our country and lives. As CEO, VandeHei has steered Axios into becoming one of the most celebrated digital media success stories of the past few years, including overseeing the launches of Axios Local and Axios HQ.

Before Axios, VandeHei co-founded and was CEO of Politico, the media company that upended and revolutionized political and policy journalism in Washington, New York, and Europe. Overseeing both the editorial and business teams, VandeHei was the leading strategist behind its highly scalable and successful business model. Prior to this, VandeHei spent more than a decade as a reporter, covering the ins and outs of Washington at legacy publications such as Roll Call, The Wall Street Journal, and The Washington Post.

VandeHei is from Oshkosh, Wisconsin. He has a bachelor's degree from the University of Wisconsin-Oshkosh.