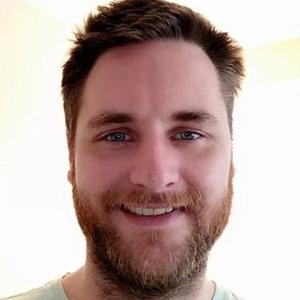 Joshua is a creative and curious person whose diverse upbringing in the theater and circus arts helped bring him a unique style of leadership and directing a team towards a common goal. Creator of Randonauts, one of the biggest social movements in recent years, and co founder of Randonautica, with over 18 million downloads has been featured on Wired, the New York Times, on NPR, and international television.
Joshua is focused on building a bright vision of the future and has dedicated the last few years of his life towards creating communities and decentralized research syndicates that lead to the culmination of his company's viral success of Randonautica.
Joshua is not neurotypical, and found that precognition and intuition were the keys to his success. He has a passion for novelty, and the idea that people can flourish under the environment of rapid change.
Events featuring Josh Lengfelder
Events featuring Josh Lengfelder