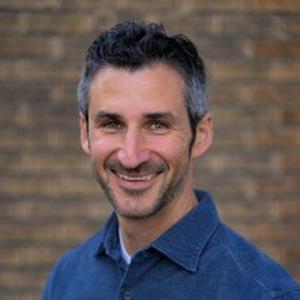 Jeffrey Spector co-founded Karat in 2014 to fix the process of interviewing and hiring software engineers.
Jeffrey's passion for helping people achieve financial security dates back to his work as Chief of Staff to Melinda Gates at the Bill & Melinda Gates Foundation. In this role, he worked side by side with Gates to optimize the foundation's strategies, with a particular focus on job candidate experiences and researching how postsecondary education can better translate into economic opportunity.
At Karat, Jeffrey continues to follow that passion. He leads a purpose-driven organization that is transforming the way the tech industry hires talent by making every interview predictive, fair, and enjoyable. To date, Karat has conducted over 100,000 interviews on behalf of tech-driven organizations like Indeed, Robinhood, and Wayfair. In 2021, Jeffrey spearheaded the launch of the company's flagship purpose program, Brilliant Black Minds, to bring more equity to the world of tech.
Events featuring Jeffrey Spector
Events featuring Jeffrey Spector