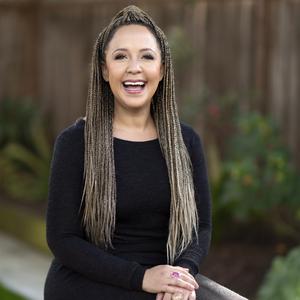 Julia Collins is a serial entrepreneur who spent her career building food companies, helping to launch and grow brands such as Mexicue, Murray's Cheese Bar and Harlem Jazz Enterprises, the company responsible for the award-winning restaurant, The Cecil. She also co-founded Zume Pizza, where she became the 1st Black woman to co-found a unicorn company.
When she became a mother, she knew she needed to find a way to bring delicious food to people that also helped heal the planet. Today, Julia leads Planet FWD, a company on a mission to tackle climate change by making it easier to bring climate-friendly products to market. In 2020, the company launched Moonshot, the 1st climate-friendly snack brand.
In addition, Julia sits on the advisory council for Launch with GS and the Food for Climate League board, serves on the All Raise operating committee, and is an EIR for Cleo Capital. She is an active angel investor focused on funding female entrepreneurs and BIPOC founders.
Events featuring Julia Collins
Mar 13, 2022
4:00pm — 5:00pm