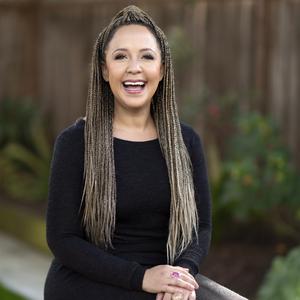 Julia Collins has more than a decade of experience leading food operations and food technology companies. She's spent her early career building industry-leading, growing brands such as Union Square Hospitality Group, Mexicue, Murray's Cheese, and Harlem Jazz Enterprises, which holds The Cecil and Minton's.
She later went on to co-found Zume Pizza where she became the first Black woman unicorn founder.
Today, Julia leads Planet FWD, the leading carbon management platform for consumer companies, that's making it easier to bring climate-friendly products to market. The platform is inspired by Planet FWD's own snack brand, Moonshot, which launched in 2020 as the first climate-friendly snack brand.
Events featuring Julia Collins