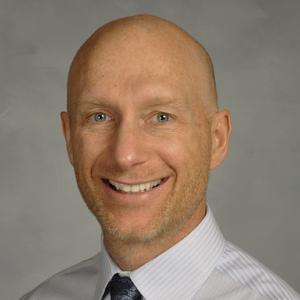 Dr. Craig Richard is co-author of the first brain scan study of Autonomous Sensory Meridian Response (ASMR), coordinator of the largest database about ASMR, founder of ASMRUniversity.com, author of the book 'Brain Tingles', presenter of the TED Talk, 'Whispered Revolution of Relaxation', host of the ASMR podcast 'Sleep Whispers', and consultant to the first ASMR Super Bowl commercial.
His research and interest in ASMR have been featured by ABC, CBS, NBC, FOX, CNN, Al Jazeera, NPR, Associated Press, NY Times, Washington Post, Boston Globe, Newsweek, The New Yorker, Scientific American, Women's Health, Rolling Stone, and The Today Show.
Dr. Richard is currently a professor of biopharmaceutical sciences at the Bernard J Dunn School of Pharmacy at Shenandoah University in Virginia.
Events featuring Craig Richard
Mar 17, 2022
10:00am — 11:00am
Events featuring Craig Richard
Mar 17, 2022
10:00am — 11:00am