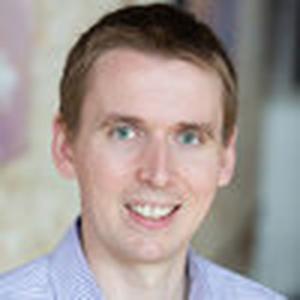 James Garvey is the CEO and founder of Self Financial (www.self.inc), a venture-backed startup that's helping people build credit and save money.
Self launched nationwide in November 2017 and has helped hundreds of thousands of Americans get started with credit.
James Garvey is a software engineer by trade and holds a degree in mathematics from the University of California, Davis.
Events featuring James Garvey
Events featuring James Garvey