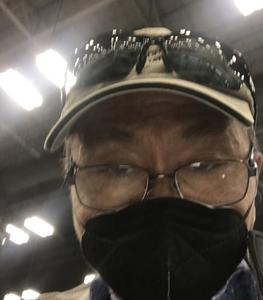 Fukuyama is one of the best known political scientists in the world. His 1992 global bestseller, The End of History and the Last Man, appeared in more than 20 foreign editions and influenced a generation of scholars.
Fukuyama has been a senior fellow at the Freeman Spogli Institute for International Studies since 2010 and a Mosbacher Director of the Center on Democracy, Development and the Rule of Law at Stanford University. In 2019, he was named director of the Ford Dorsey Master's in International Policy at Stanford.
Before that, he served as a professor and director of the International Development program at the School of Advanced International Studies of Johns Hopkins University.
He is a council member of the International Forum for Democratic Studies founded by the National Endowment for Democracy and is one of the 25 leading figures on the Information and Democracy Commission launched by Reporters Without Borders.
Events featuring Francis Fukuyama
Mar 14, 2022
11:30am — 12:30pm
Events featuring Francis Fukuyama
Mar 14, 2022
11:30am — 12:30pm