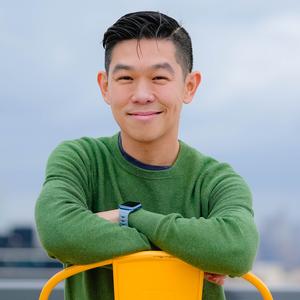 Michael Josh is a New York-based technology journalist, host, analyst, and entrepreneur whose pioneering work building social and digital teams for TV news and online startups led to his founding of GadgetMatch in 2015.
He is most known as the host of the YouTube Channel GadgetMatch.
He also contributes to #TheFeed on Sirius XM, the Associated Press, CNN, NBC, and Channel News Asia and is an appointed YouTube Community Ambassador. Michael Josh holds a Masters Degree in Journalism from the Asian Center for Journalism (ACFJ) at the Ateneo De Manila University where he is a Konrad Adenauer Fellow.
He is a US State Department International Exchange Alumnus and Edward R. Murrow Fellow and co-author of the book The Social Media (R)evolution published in Singapore in 2012.
Events featuring Michael Josh Villanueva
Events featuring Michael Josh Villanueva