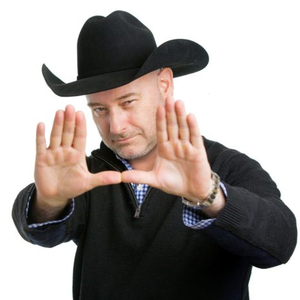 Todd Klein is a Partner at Revolution Growth, a VC fund that invests in U.S. growth-stage companies that are leading disruption within their industry. During his 20-year career, Todd has been involved in financing and building over 150 venture and growth-stage companies in the media, consumer, technology, education, and healthcare sectors.
Through his role, he has directed investments in industry leaders like Cava, Anonymous Content, Think Food Group (JOSÉ Andres), Airbnb, Pinterest, Square, Kind Healthy Snacks, CustomInk, and TemperPack. In aggregate, he has invested in over 150 companies.
Prior to Revolution, Todd served as the Interim COO of Anonymous Content, a TV, film, and talent management company known for producing Academy Award-winning films, groundbreaking TV programs, and managing Hollywood's leading directors, writers, and actors. He began his career at Salomon Brothers and earned a BBA from the University of Texas and an MBA from Harvard Business School.
Events featuring Todd Klein
Mar 13, 2022
2:30pm — 3:30pm
Events featuring Todd Klein
Mar 13, 2022
2:30pm — 3:30pm