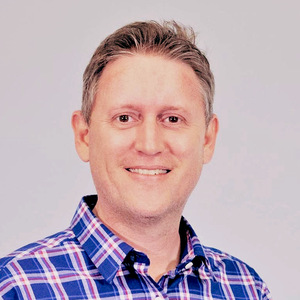 David's been building and optimizing digital businesses for growth since 1996 including leading teams covering digital marketing, web design, web development, software development, partner marketing, and many other aspects of digital. He's an internationally recognized thought leader and conference speaker covering digital marketing, software development, and WordPress.
He's led teams that have built thousands of sites through a WordPress agency I owned and operated for 5 years, so I've had direct experience with MANY aspects of digital business models.
David now serves as VP of Growth at WP Engine whose platform is used to power over 1,000,000 WordPress sites including more of the top 1,000,000 websites than any other WordPress host. We have a tremendous amount of data on the way the web evolves over time.
Events featuring David Vogelpohl
Events featuring David Vogelpohl