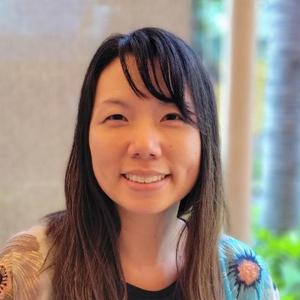 Melissa Kim is a media consultant, filmmaker, and journalist with experience in international television distribution, casting, and independent film production.
Her work as a journalist has highlighted independent films, Korean talent, and Asian American artists at SXSW, Sundance, Tribeca, and the Hawai'i International Film Festival. Her articles have been published in NBC News Asian America, Character Media, Koreanfilm.org, and Mochi Magazine.
Along with fellow co-host Sara Layne, Melissa co-hosts and co-produces Kdrama Reports, a podcast which covers Korean television and films with reviews, interviews and discussions on culture.
Melissa's experience in the media industry has led her to many different roles, from organizing open call auditions and directing a short film to working in international television distribution and facilitating operations at MIPCOM.
Her paths led her to later developing her own graduate research in Korean Studies, which has examined South Korea's independent film movement, the politics of pop culture for Korean cultural exports, and the impact of Korean television dramas on the American distribution market.
Melissa is currently developing a documentary series; she is based on Honolulu, Hawai'i.
Events featuring Melissa Kim