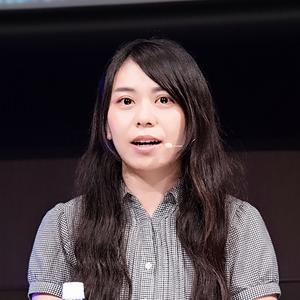 Co-founder of Visiongraph Inc., a futuristic design firm based on "hopes".
Graduated from the Faculty of Environmental Information, Keio University.
Attending SXSW since 2012, she has worked as an evangelist to promote the event in Japan and contributed to increase the number of Japanese participants.
After founding VISIONGRAPH Inc. in 2016, she engages in conceptual product design, marketing research and branding for many companies from major enterprises to startups. She has been providing SXSW analytical reports in Japan for eight years and named as an official SXSW Japan representative in 2019.
Events featuring Maiko Miyagawa
Mar 17, 2022
10:00am — 11:00am
Events featuring Maiko Miyagawa
Mar 17, 2022
10:00am — 11:00am