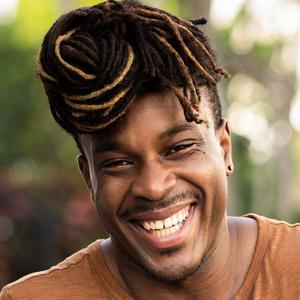 Wilkine Brutus is a reporter and producer for WLRN, South Florida's NPR station, and a guest faculty member at the Poynter Institute. Brutus produces stories on topics surrounding local news, culture, art, politics and current affairs. Brutus is a former Digital Reporter for The Palm Beach Post and a mentor for SXSW's Media & Journalism program.
Brutus and his WLRN colleagues are the recipients of the National Edward R. Murrow Award for overall excellence. It's the first time the station has won this particular award at the national level.
Brutus is the host of A Boat A Voyage, a 5-episode Q&A podcast that explores his mother's Haitian refugee experience in the 80s.
Events featuring Wilkine Brutus
Events featuring Wilkine Brutus