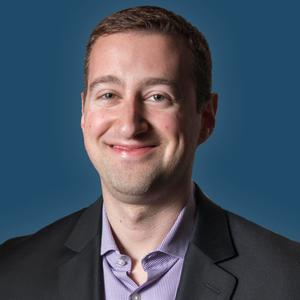 Scott Issen is Co-Founder & CEO of Future Founders, an organization that seeds diverse founders into the entrepreneurial ecosystem and has served 35,000+ youth in Chicago and across the country.
Previously, Scott was Managing Director at the Chicagoland Entrepreneurial Center, which now runs 1871, and mentored high-growth entrepreneurs. Scott has over 20 years of experience in entrepreneurship, leadership, non-profits and youth programs.
Scott is active in Entrepreneurs' Organization (EO), serving as the 2022 Global Student Entrepreneur Awards (GSEA) US Nationals Chair and an EO Chicago Board member. He is a member of The Economic Club of Chicago and served on the board for Mishkan Chicago.
Scott graduated magna cum laude from Washington University in St. Louis and was named to Crain's "40 Under 40" list.
Events featuring Scott Issen
Mar 11, 2022
11:30am — 12:45pm
Events featuring Scott Issen
Mar 11, 2022
11:30am — 12:45pm