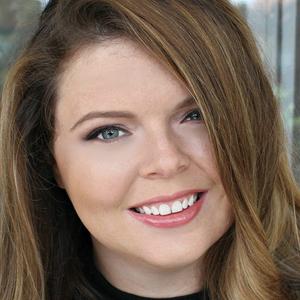 Cassie Petrey is co-founder of Crowd Surf, a digital marketing company providing catered and specialized marketing services to a roster of massive stars from Backstreet Boys and Fifth Harmony to Britney Spears.
Petrey kicked off her marketing career at just 12 years old, when she launched an AOL Backstreet Boys newsletter that accrued over 10,000 subscribers. By age 17, she had landed a job at Warner Music Group as a college representative. Shortly after MySpace made its debut, Petrey capitalized on the platform by setting up a page for one of the projects she had been assigned from Warner — one of the first instances of a major label leveraging MySpace. This led to the company offering her a full time position in the Digital Department at Warner Bros. Records in Nashville. In her role, she oversaw social networking campaigns for label stars such as Faith Hill, Blake Shelton, and many others. In 2007, Petrey founded Crowd Surf to create organic, meaningful connections between artists and their fans.
At 25 years old, she was selected for Billboard's "30 Under 30" list that highlights executives making an impact in the industry and driving business forward. As a member of YEC (Young Entrepreneur Council), she has been quoted in numerous media outlets such as Huffington Post, Inc., Business Insider, and more.
Today, Crowd Surf has evolved into a 35-person team, with four offices and a revolving roster of accounts boasting a collective social footprint of approximately 800 million followers.
Events featuring Cassie Petrey
Events featuring Cassie Petrey