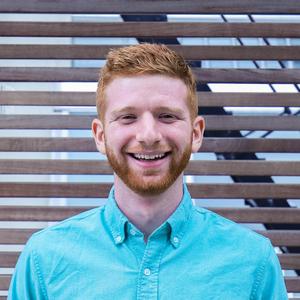 Zack Weiner is the Co-founder and President of Overtime, the leading brand for the next generation of sports fans, with over 50 million social media followers and 1.5 billion video views a month.
Weiner is a recipient of Forbes' "30 Under 30" and Sports Business Journal's "New Voices Under 30."
Prior to founding Overtime, Weiner was the CEO and Founder of The Sports Quotient which he started at the University of Pennsylvania. He was also a 3x Ivy League Chess Champion and still tries to play when he can!
Weiner graduated from the University of Pennsylvania with a bachelor's degree in mathematics and economics.
Events featuring Zack Weiner
Events featuring Zack Weiner