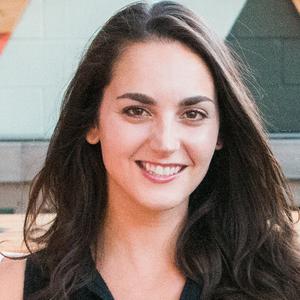 Candice has 15 years of experience spanning marketing, advertising, sponsorship development, partnerships, programming, artist and event management.
Early on, Candice realized her passion for finding innovative platforms to support artists and creatives. She is a Co-Founder of Austin Design Week, which launched in November 2016. ADW brings together designers from all practices and celebrates Austin's creative culture.
Currently, Candice leads ecosystems and marketing strategy as Director of Partner Marketing at Vapor IO, focused on innovation in edge computing and the internet of tomorrow.
In her free time, you can usually find her enjoying some of the best food the city has to offer, or at a live music show.