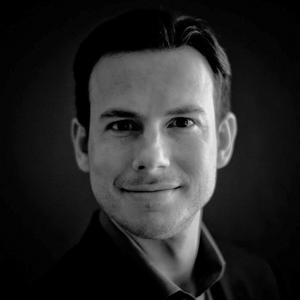 Miles Feinberg is founder and president of Music Rights Group, a rights management and advisory firm specializing in the brokerage of music rights.
An experienced music publishing executive and copyright attorney, Miles previously served as EVP at Music Sales Corporation/Wise Music, where he headed their Los Angeles office and oversaw legal, business affairs, copyright, and licensing departments.
Additionally Miles works as an adjunct law professor and teaches "The Music Publishing Industry" at Southwestern Law School, which was recognized by The Hollywood Reporter in its list of The Top 10 Entertainment Law Schools in 2019.
He is currently a member of AIMP (Association of Independent Music Publishers), CCC (California Copyright Conference), CSUSA (Copyright Society of the USA), ELIPS (Entertainment Law and Intellectual Property Section) and The Recording Academy (GRAMMY).
Events featuring Miles Feinberg