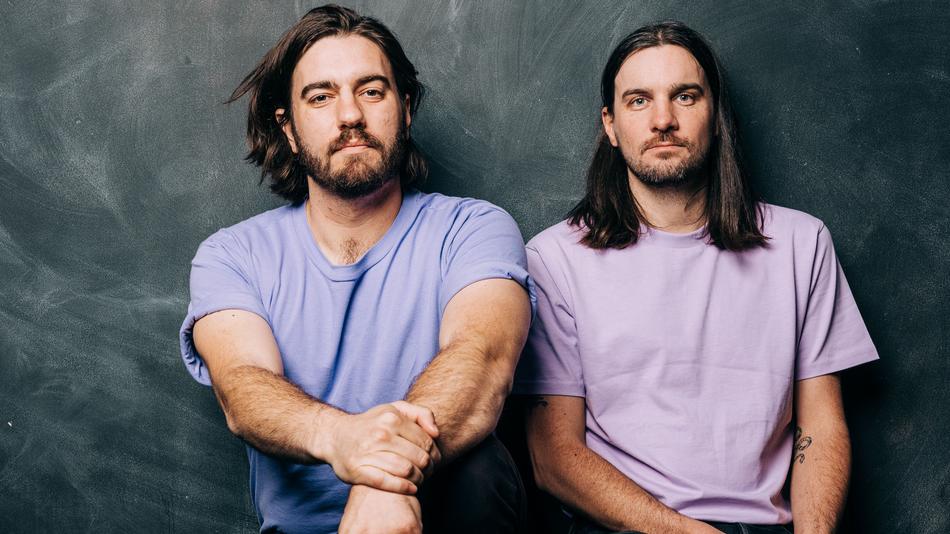 Wanderers create a sound with a distinctive throwback feel, with a groove that sits current, layered with tight synth and guitar lines. Soaring falsettos, four part harmonies and worn in soulful lead vocals deliver heartfelt lyrics about the lives and experiences of this South Australian outfit. The music moves through Beatles-esque moments, alongside influence of Tame Impala, Electric Light Orchestra and touches of the 70's RnB/Motown era to bring something completely unique.
'...thanks to this song's sprightly guitar work, shimmering falsetto vocals and buoyant vibes, you're likely to get a secondhand high just from listening to it.' – Billboard
At their core they're a live band and that's where they thrive. Playing in front of adoring audiences the world over they completely transform the energy of each stage they land on, leaving the audience voiceless from chanting along to their catchy choruses, whether or not they arrived knowing them.
Artist is seeking the following professional connections: Label, Brand Partnership, Gear Endorsement, Distribution - US, Distribution - UK/Europe, Distribution - Worldwide, Other Artists to Tour With, Booking Agent - US, Booking Agent - UK/Europe, Booking Agent - Worldwide, Publishing
Subgenre: Disco
From: Adelaide, AUSTRALIA