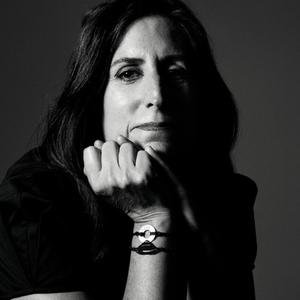 Nonny de la Peña is an American journalist, documentary filmmaker, and entrepreneur.
She is the founder and CEO of Emblematic Group, a digital media company focused on XR. De la Peña is widely credited with helping create the genre of immersive journalism.
Nonny de la Peña is the program director of ASU's Narrative and Emerging Media program, where she leads a best-in-class research and graduate program with a focus on new narratives.
De la Peña was selected by Wired Magazine as #MakeTechHuman Agent of Change and has been called the "Godmother of Virtual Reality" by Forbes, Engadget and The Guardian. Additionally, Fast Company recently listed de la Peña as one of the "13 People Who Made the World More Creative."
Events featuring Nonny De La Peña
Events featuring Nonny De La Peña