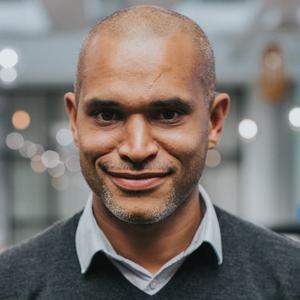 About
Vincent is currently Managing Partner at Interlace Ventures, an early stage fund dedicated to commerce technology in the US.
Prior to this fund, he created and developed the venture investment capacity of a single family office. He also held the position of CFO of the largest independent western-food importer in China (Revenue from $50m to $200m / Acquired by Savencia Group - Bongrain) from 2010 to 2015.
He started his career in auditing (+ transactions services engagements) at Deloitte Paris and Shanghai.
As an auditor, he has been exposed to multiple industries from manufacturing to professional services with a specialization in retail.
He got involved in several acquisition deals in China.
He is fluent in French, English and Mandarin.
Vincent is passionate about Asian culture and mind-body alchemy. He practices Vipassana.