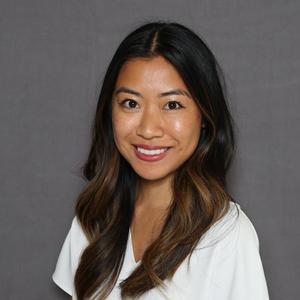 Jennifer Liu is a lead work reporter for CNBC Make It, where she covers workplace culture and people's changing relationship with work. She's interested in topics including hiring, pay transparency, DEI, mental health, remote work and return-to-office.

Jennifer's enterprise reporting taps into emerging trends in the job market, hears from corporate leaders about the changing landscape of work, and gives a platform for young workers' voices. She's committed to reaching sources with diverse backgrounds who are underrepresented in business journalism.

She contributes to Make It's "Millennial Money" series, the brand's longest-running and most successful YouTube franchise, which captures how interesting people around the world make, spend and save their money.