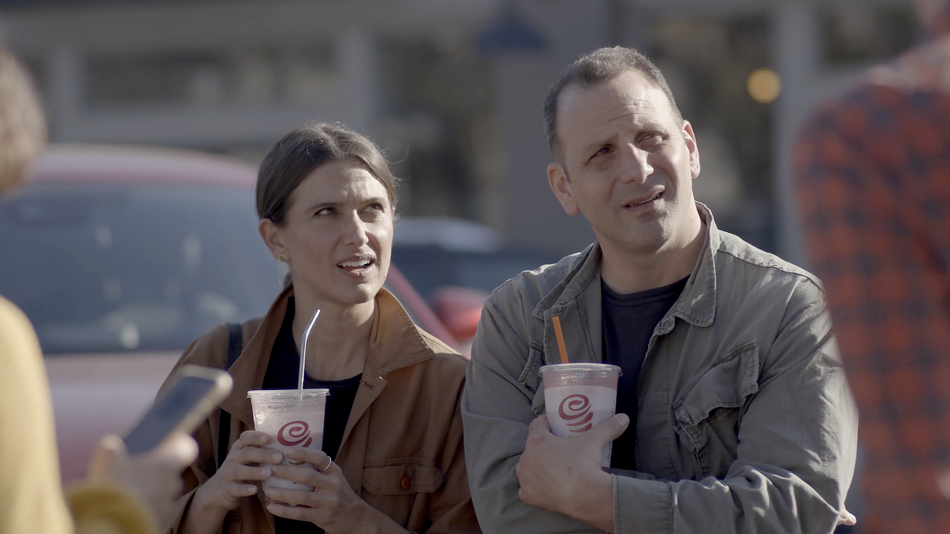 Pretend Partners isn't your typical love story. It's about two people in their mid-30's, single AF and loving it, who pretend to be together so they don't miss out on couple events… FOMO much? (We need a new word for FOMO, it's overused).
When this pair comes up with the impractical idea to pretend to be together, they're shocked to realize the plan actually works. This odd duo puts aside their differences to try and find happiness in the modern world of dating.
What they don't realize is how complicated things are going to get.
Director
Credits
Showrunner: Kristin Erickson, Ron Najor
Director: Ron Najor
Executive Producer: Bryce Fishman, Andrew Norbeck
Producer: Kristin Erickson, Ron Najor
Screenwriter: Kristin Erickson, Ron Najor
Cinematographer: Matt Radican
Editor: Ron Najor
Sound Designer: Nathan Ruyle
Principal Cast: Kristin Erickson, Ron Najor, Kandis Fay, Dan J. Johnson
Primary Entry: Platinum Badge, Film Badge
Secondary Entry: Music Badge, Interactive Badge, Film Festival Wristband
---
Year:
2021
Premiere Status: World Premiere
Genre: Comedy, Drama, Romance
Country: United States
Language: English
Runtime: 17 mins