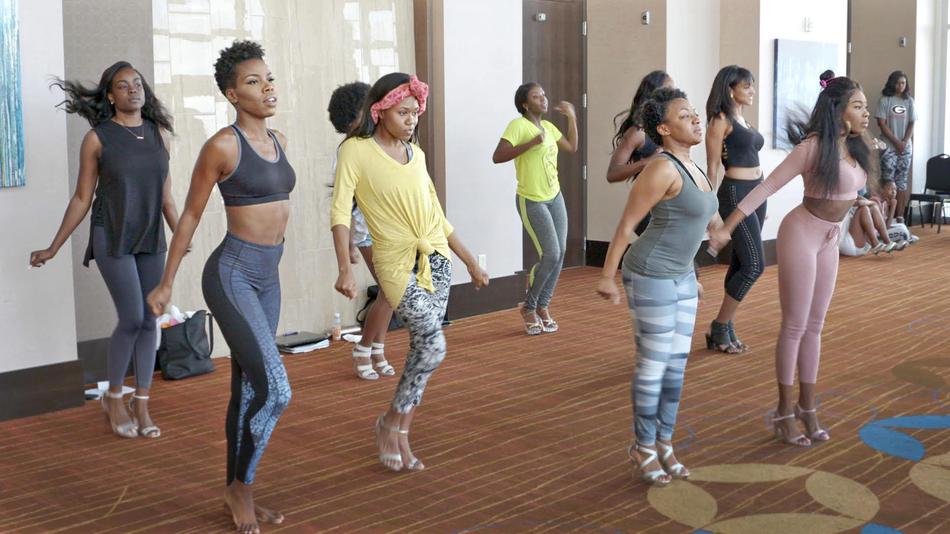 Subjects of Desire is a timely documentary film that examines the cultural shift in North American beauty standards towards embracing Black female aesthetics and features. From society's new fixation on the 'booty', fuller lips, the dramatic rise of spray tanned skin, ethnic hairstyles, and athletic bodies, some argue that Black women are having a beauty moment. But others, primarily Black women, argue that traditional Black features and attributes are seen as more desirable when they are on White women.
Told from the POV of women who aren't afraid to challenge conventional beauty standards, the film explores the positive and negative portrayals of Black women in media and asks what is the impact today?
Weaving through the past and present, Subjects of Desire is a culturally significant, provocative documentary film that challenges and ultimately deconstructs what we understand about race and the power behind beauty.
Director
Credits
Director: Jennifer Holness
Producer: Jennifer Holness, Sudz Sutherland
Screenwriter: Jennifer Holness
Cinematographer: Iris Ng, Ricardo Diaz
Editor: Lawrence Jackman
Music: Teddi Jones
Principal Cast: Ryann Richardson, Seraiah Nicole, Alex Germain, Brittany Lewis
Primary Entry: Platinum Badge, Film Badge
Secondary Entry: Music Badge, Interactive Badge, Film Festival Wristband
---
Year:
2021
Premiere Status: World Premiere
Genre: Documentary
Country: Canada, United States
Language: English
Runtime: 101 mins