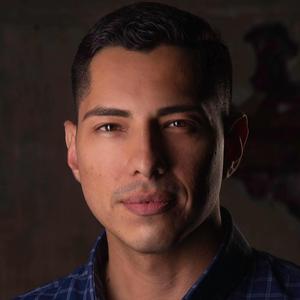 SearchRPM is a digital marketing company in Austin TX that's at the epicenter of the online ecosystem. Company founder Michael Ramirez recognized the need for a different kind of SEO company shortly after landing his first job at an interactive advertising agency.
Having received a Degree in Advertising from The University of Texas at Austin, he quickly realized that many standard SEO practices went against the traditional lessons of marketing – essentially giving the customers what they wanted, when they wanted it and how they wanted it.
So Michael set about creating a new approach that provided tangible SEO results without sacrificing the customer experience. And the new approach worked.
With each campaign Michael implemented, measured and evolved the approach, applying traditional marketing principles and strategies to the world of SEO. After getting consistently exceptional results for local, national and international clients in a variety of industries, it became clear. Online advertising in the hands of a creative marketing mind was far superior to the standard SEO strategies that solely targeted search results.
Events featuring Michael Ramirez