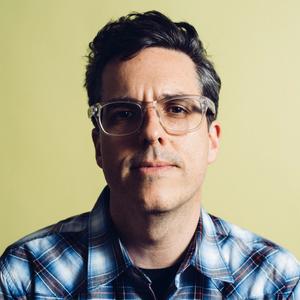 Alex R. Johnson is a screenwriter and director. His feature film TWO STEP premiered to critical acclaim at SXSW in 2014 and went on to become a New York Times Critic's Pick, as well as remaining 100% Fresh on Rotten Tomatoes.
His screenplay NORTHEAST KINGDOM was selected for the 2016 Black List. It was acquired by Paramount Pictures for Platinum Dunes to produce, with Johnson attached to direct.
In 2015, his screenplay ANY ROUGH TIMES ARE NOW BEHIND YOU was selected by the Austin Film Society's Artist Intensive lab. There, he spent three days working one-on-one with late director Jonathan Demme, an experience that was as inspiring as it was creatively life changing.
Currently he is adapting Ernest Tidyman's novel BIG BUCKS for Sony and Amy Pascal.
Prior to writing and directing, Johnson was a seasoned NYC based commercial and documentary producer. He started his career at the legendary Maysles Films and then branched off to work with other directors. In 2010, he produced the feature documentary I AM SECRETLY AN IMPORTANT MAN for filmmaker Pete Sillen.
He lives and works in Austin, Texas.