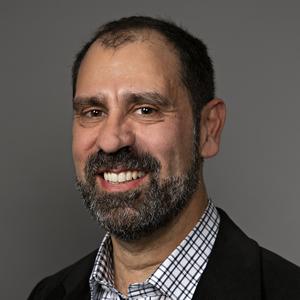 John Raso is the Senior Vice President, Client Services for HFA & Rumblefish. In his role, John oversees HFA's and Rumblefish's Client Services teams who provide support to thousands of publishers and Rumblefish clients.
Since joining HFA in 2009, John has been responsible for improving the quality and responsiveness to tens of thousand of inquiries from publishers and music users every year. He has also directed the implementation of Rumblefish (formerly known as Slingshot within HFA) administration services for online music and music video services, lyrics, guitar tablature and other new media opportunities.
Prior to joining HFA, John was at Live Nation Artists, where he constructed recording agreements for their "360" deals. John also has over ten years' experience in marketing, publicity and product management at record labels including Atlantic, SST, Arista, MCA, Roadrunner and Walter Yetnikoff's Velvel Records.
John produces HFA's annual SXSW showcase and hosts a weekly radio show on Radio Free Brooklyn.
Events featuring John Raso