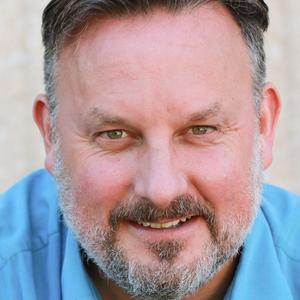 Jeffrey Brown has produced a number of award-winning narrative features and feature docs in Europe, Africa, Asia and North America, playing international festivals such as Sundance, IDFA, Tribeca, SXSW, Full Frame, Rotterdam, New York FF, Edinburgh, Durban and being released in cinemas internationally as well as on Netflix, HBO, Showtime, PBS, ESPN, AMC, Sundance Global, Sky TV and others.
Recent feature docs include: No No: A Dockumentary
(Sundance, SXSW 2014) on African American baseball pitcher Dock Ellis's
legendary no-hitter, Through The Repellent Fence (MoMA Doc
Fortnight 2017, SXSW 2017) on the Native American art collective
PostCommodity's work straddling the U.S. - Mexico border, Vinyl
Generation on the Czech Generation X (Santa Barbara IFF 2017), and Every
Night's A Saturday Night on Rolling Stones' saxophonist Bobby Keys.
Other highlights include Punk in Africa (Rotterdam, NYFF 2013) on
the continent's multi-racial punk movement, Pirating Pirates (NY
African FF 2016) on fake Somali pirates and Yallah! Underground
(Visions du Reel 2015) on the emerging cultural scene in the Middle East. Nothing Stays The Same won the Music Doc Prize at SXSW 2019 and Cowboys won the Audience Award at the 2019 Austin FF. He has recently finished Runaway Radio on Houston's classic rock 101 and a German spy doc, among others.He has produced over 30 films, screened in over 100 festivals and 50 countries.
Brown consults and acts as a Producer Rep on numerous film projects and regularly conducts his popular Documentary Master Class series around the globe. Having produced films internationally, he has extensive experience with foreign markets.
Events featuring Jeffrey Brown
Events featuring Jeffrey Brown