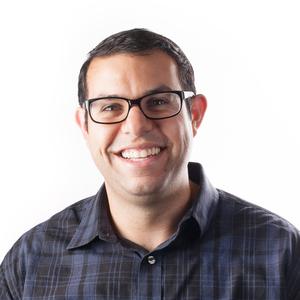 Tomer is a start-up veteran, recovering foodie and he has a propensity for funky unadulterated and esoteric wines. He currently leads the west coast sales team at Branch where they help companies such as Adobe, Yelp, and Nike to supercharge their mobile growth.
Previously, Tomer partnered with enterprises at Segment to stand-up and manage their customer data infrastructure. In 2014, he founded Pinpoint to help advertisers connect the digital with the physical world through offline mobile ad attribution. Prior to founding Pinpoint, Tomer was an early member at Wildfire Interactive which was acquired by Google in 2012 for over $400M.
Tomer has also held various positions at Yahoo, Google, and received his BA from UC Berkeley. Over his career, Tomer has overseen partnerships on behalf of start-ups with some of the world's largest companies including Twitter, AT&T, Intuit, and Apple. When not working, Tomer can be found trolling local eateries finding interesting things to digest.