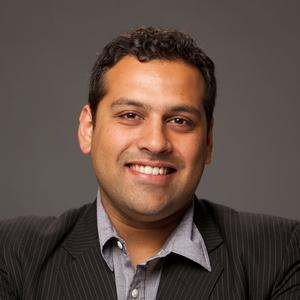 Anurag is a cross functional leader with a focus on early stage and hyper growth startups.
He currently leads Business Development at Dott, a European Micro-Mobility company, but also wears the hat of Product Manager, and Performance Marketer as needed.
Previously, Anurag has worked at Uber, Facebook, and American Express where he held a variety of positions across Business Development, Product Marketing, and Data Engineering.
Anurag is also a managing partner at TMS Studios, a music recording facility in New Orleans & Tuned, a testing and trading automation platform for digital currencies.