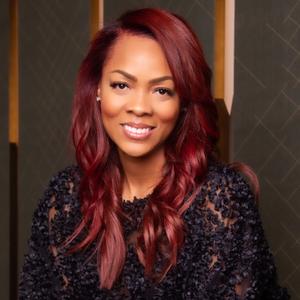 As SVP, Business and Legal Affairs at 10K Projects, Danielle Price is a key deal maker at one of the fastest growing independent record labels in the world. A graduate of Pepperdine University School of Law and the University of Southern California, Danielle began her career in the music business as an attorney in the Legal Affairs department of Warner Music Group where she handled matters of content protection and pursued claims of copyright and trademark infringement.
In 2016, she joined the prestigious entertainment law firm, LaPolt Law, P.C., where she supervised the firm's hip-hop music division, servicing artists such as Nicki Minaj, 21 Savage, Megan Thee Stallion, SAINt JHN, Tinashe, and others. She was an integral part of the team that freed 21 Savage from ICE custody last year.
Danielle is a member of the Recording Academy and sits on the board of "Future Hope," a subset of City of Hope's Music, Film, and Entertainment Industry group.
Events featuring Danielle Price