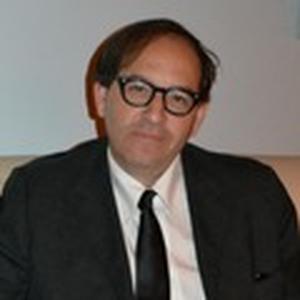 Dan Braun

Dan Braun is the co-founder and co-president of New York based Submarine Entertainment, a company whose services include film sales, distribution and marketing services, production and broadband content creation.
Mr. Braun, the chief creative and head of operations at Submarine has been involved with the sale of many feature films and documentaries including Man on Wire, Woody Allen an Untitled Documentary, Searching for Sugar Man, Tiny Furniture, Joan Rivers: A Piece of Work, Cutie and the Boxer, Black Rock, Food Inc, Muscle Shoals, Buck, 20 Ft from Stardom, Muscle Shoals, Dirty Wars, Queen of Versailles, among others.
Braun runs the subsidiary distribution label Submarine Deluxe of which recent theatrical releases include Chasing Ice which was short listed for the Academy Award and nominated for best song, Casting By, Dear Mr Watterson, GMO OMG! Love, Marilyn and Weekend of a Champion. DVD releases include deluxe double disc editions of Wild Style, Downtown 81 and Chasing Ice.
Braun is a producer on the upcoming Creepy feature anthology horror film to be directed by Chris Columbus and is a writer/editor on all the Creepy and Eerie line of comic books and archival volumes being published at Dark Horse Comics.