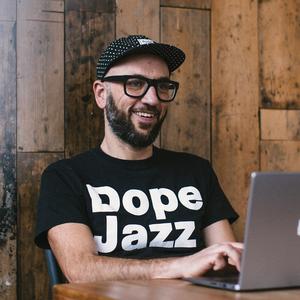 BRIDGE THE GAP
Label Services and Music Management
WE BRIDGE THE GAP BETWEEN ARTISTS AND FANS BY HELPING THEM NAVIGATE THE MODERN MUSIC INDUSTRY.
We strongly believe that the art you've invested so much of your heart, soul, time and money into deserves to be taken to the world in the best possible way.
That's why we strive to nurture, develop and guide artists leveraging our solid expertise and extensive network.
Working with a long-term vision, we offer customised strategic and operational tools to help take your music to the next level.