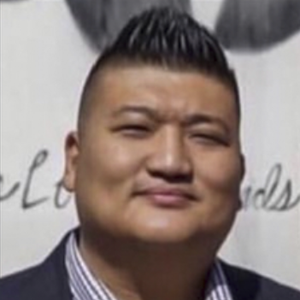 David Chen has over 10 years of experience with Delloitte, a big 4 firm, becoming one of the youngest partners at Deloitte at the age of 34. By taking his experience from his time in Deloitte, he's recently started his own private equity firm working in the esports, technology, real estate, cannabis, and blockchain industries. David has been a regular on Forbes in the past year, being featured in 10 different articles.
David sits on several boards including Faze Clan the largest esports team, MiCamp Solutions, Commloan a commercial lending firm that has done over $1 billion in commercial loans, Tengri Holdings a $4 billion mining company, and the North American Collegiate League, a collegiate esports and entertainment non-profit organization, and has helped them develop business strategies.
In the Pandanomics podcast, David speaks about dedicating work-life balance and overcoming obstacles while trying to achieve your goals through using his own life experiences as examples. Entrepreneurship is difficult, but David shares advice to those who are looking to become entrepreneurs. This year, Pandanomics looks forward to bringing other entrepreneurs on the podcast to share their experiences as well.