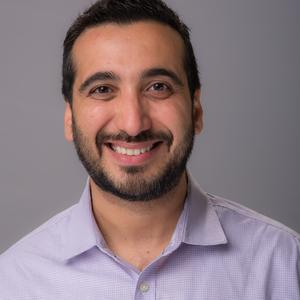 Innovation and Strategy professional; designing and executing strategies for growth across various industries.
Masters in Conflict Resolution from Georgetown University in addition to a Masters in Public Affairs and Nonprofit Management.
He has acted as advisor to non-profits, artists, and startups, focused on social impact. With his expertise in non-profit management and international relations, Amyn and his colleagues at Georgetown came together to provide pro-bono strategic consulting services to budding non-profits to help them scale and increase their social impact and organizational cohesion.
Events featuring Amyn Rajan