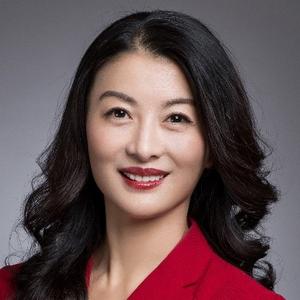 As the Senior VP of Public Affairs, Ms. Tan is responsible for setting and executing Public Relations and Government Relations strategies for Huawei USA.
From 2014 to January 2019, Ms. Tan served as the President of Global Media and Communications for Huawei, setting and executing media and communications strategy for the entire company. She was instrumental in promoting Huawei's thought leadership, corporate values, key products and solutions, and making Huawei one of the top 100 brands in the world.
The scope of her work included:
• Strategic communications planning for all three Business Groups
• Managing companywide engagement with international and Chinese media
• Guiding advertising, social media, and branding campaigns aimed at building Huawei's global profile
• Representing the company at major industry events and conferences, such as the World Economic Forum and the United Nations Multi-stakeholder Forum on Science, Technology, and Innovation
Prior to this role, Ms. Tan was responsible for corporate branding, where she led the initiative to transform Huawei into a global brand. She also managed Huawei's integrated marketing communications in the United States.
Before joining Huawei, Ms. Tan worked at Verizon, where she was responsible for consumer strategy and digital marketing, and at TXU Energy, where she led customer acquisition efforts in the newly deregulated energy markets.
Ms. Tan studied Biology at Tsinghua University in Beijing and holds a Master's Degree in Neuroscience from the University of Texas Southwestern Medical Center, where was a PhD candidate. She holds an MBA in Marketing from the University of Texas at Dallas.
Events featuring Joy Tan