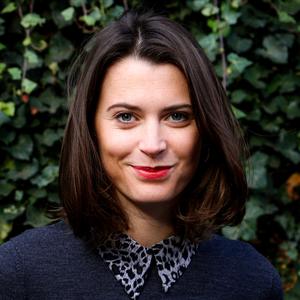 Amy is the Founder of Good-Loop, an ethical ad platform on a mission to convert people's attention and data into funding for good causes around the world.
Today working with the likes of Nestlé, Unilever, the Co-Op, Coca-Cola and H&M, Good-Loop rewards consumers who choose to engage with advertising by donating to their chosen charity, whilst delivering better ROI for advertisers.
Amy is one of Forbes 30 under 30, eConsultancy's Rising Star of 2019, listed as part of the BIMA 100 and a face of the United Nations #SheInnovates global campaign.
Events featuring Amy Williams