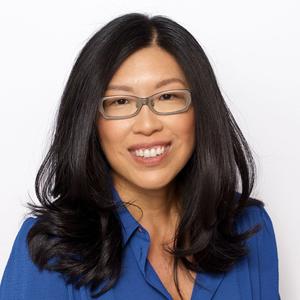 Christine is a Partner and Head of Brand at M13. M13 is a full-service venture engine that invests in early consumer technology companies and incubates new companies with partners such as Procter & Gamble Ventures.
Prior to M13, Christine launched new Virgin companies and brand communications campaigns in North America with Virgin founder Sir Richard Branson and c-suite executives. She led Virgin's US communications strategy, crisis and reputation management, media and brand partnerships, and digital media campaigns. She served as the Head of Communications for Virgin Galactic, the world's first commercial spaceline, and the Head of Brand and Communications for Larry Page's Kitty Hawk (EVTOL).
Christine is an advisor to SLANG Worldwide, a global cannabis portfolio. She is passionate about criminal justice reform and public education reform and is on the board of KIPP New Jersey.
Events featuring Christine Choi
Events featuring Christine Choi